Patrick Donnelly
Sports reporter and journalism student at Boston University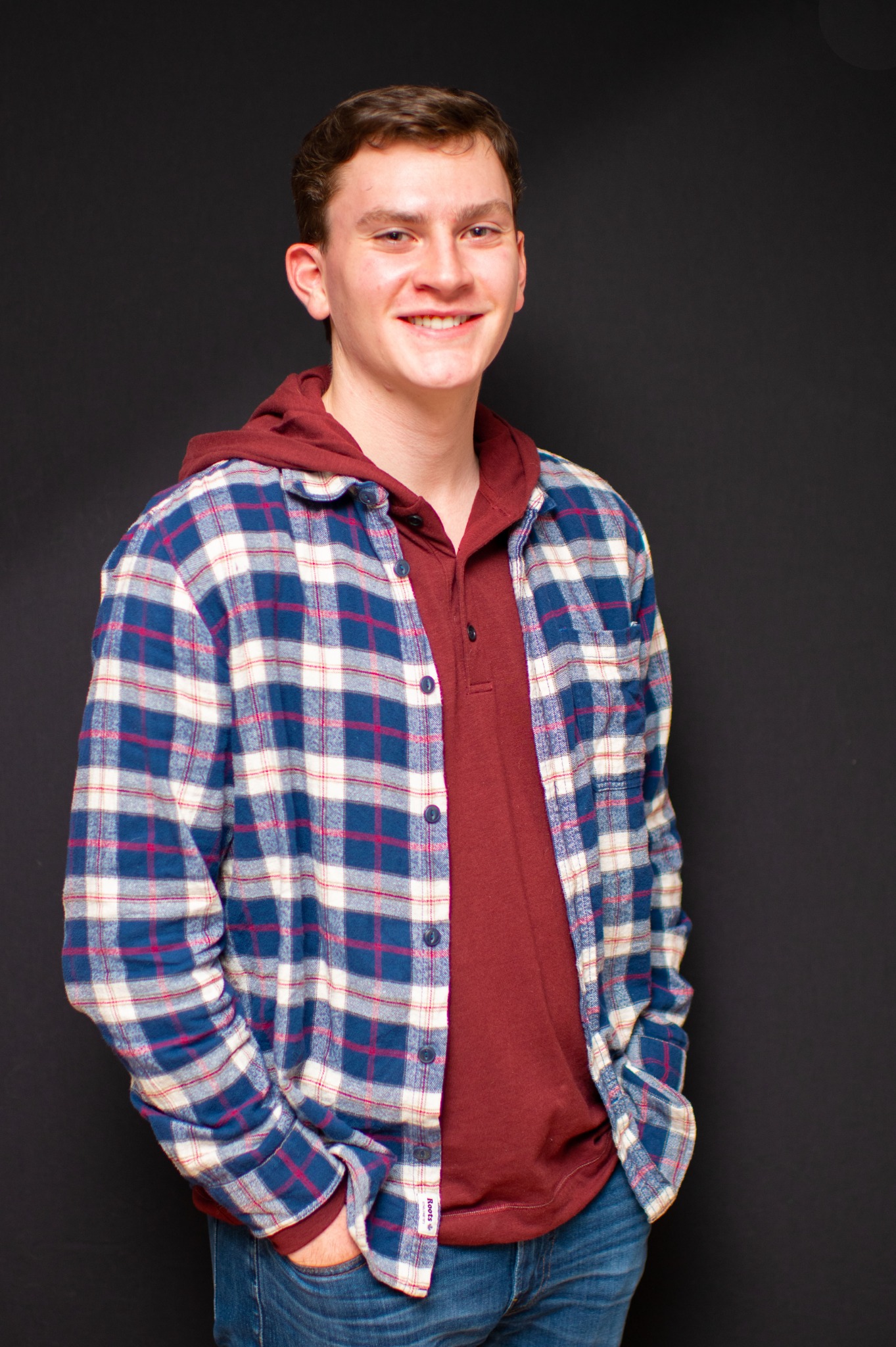 About Me
I am a senior at Boston University studying journalism, focusing in sports. Currently, I am a Boston Bruins correspondent for NHL.com.
At BU, I am the co-director of WTBU Sports. With WTBU, I served as the Hockey Editor for two seasons. I have worked in various capacities as a writer, photographer, broadcaster and editor with WTBU and increased my responsibilities during my now four years at the station.
In the summer of 2021, I interned with the North Shore Navigators of the New England Collegiate Baseball League (NECBL), serving as the team photographer.
In the 2020 fall semester, I worked with NBC10 Boston and NECN as a digital intern, writing, posting and socializing original content, cutting video and more.
During my sophomore and junior years, I added photography to my skillset, capturing various BU Athletics events, news stories around Boston as well as landscapes and features around New England.
Previously, I was a reporter for the Boston Hockey Blog of The Daily Free Press, covering BU hockey as well. Additionally, I was the lead breaking news writer and a columnist with Black 'N Gold Hockey.

As a freshman, I worked with BUTV10, the television outlet on campus, appearing on "Offsides" as an NHL analyst, as well as "Terrier Nation" to discuss the men's ice hockey team.
I grew up in Lynn, Mass. and my goal is to professionally cover the Boston Bruins and the NHL both locally and nationally, aiming to one day be a reporter and insider. I often cite NHL insider Elliotte Friedman of Sportsnet and Hockey Night in Canada as one of my influences.
Additionally, I enjoy playing hockey and golf, relaxing with friends, collecting sports memorabilia and exploring New Hampshire's Mount Washington Valley.
Contact Me
My inbox is always open, you can contact me with the contact form here or with the details below:
Email: patdonn@bu.edu